Start course
Register to start Julia Samuel's interactive Grief Works course today!
I've learned more about grief - both living and lost - from Julia Samuel than anyone, or anything, else. This generous, thoughtful and sensitively tendered app brings a wealth of information to help people navigate their individual grief.
- Pandora Sykes, journalist and speaker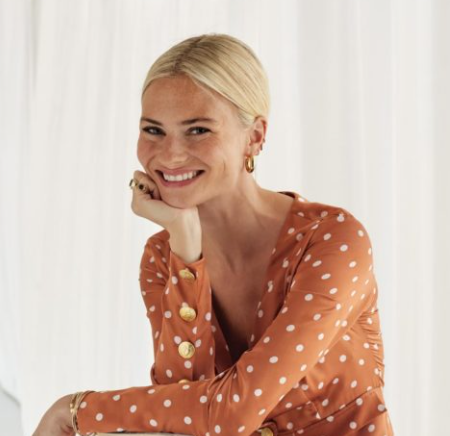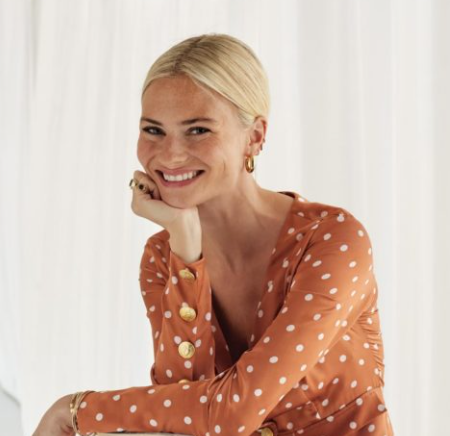 Soothe your pain
Build your strength
And heal
Get instant access to:
Course
Work through 28 sessions, 15 minutes each
Tools
30+ tools to help you in the moments you need them
Journal
Get your thoughts & emotions down and out
More effective than a book
More affordable than therapy
Incredibly useful
Justin Kennedy
It validates what you're feeling and makes you feel less alone.
Danielle Le Pelley